For this project you will create one artifact to add to your E-portfolio. You can make either a poster, infographic, comic strip, or short video (2-3minutes).
STEPS TO FOLLOW
Choose a topic
Choose a tool
Make something awesome
Follow the Final Checklist
Use the final checklist as your guide to what your poster, infographic, comic strip, or video should contain. If you have any questions, please see Mrs. Taylor.
Resources for Digital Citizenship Final E-Portfolio Project- 
Tools to create your poster/infographic-
GOOGLE SLIDES
Google Slides (links give you the option to make a copy in your Google Drive)
Templates-
CANVA
www.canva.com or download Canva App from App Store
PIKTOCHART
Tools to create your video/comic strip-
STORYBOARD THAT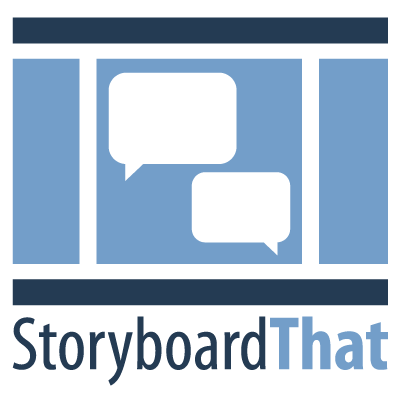 IMOVIE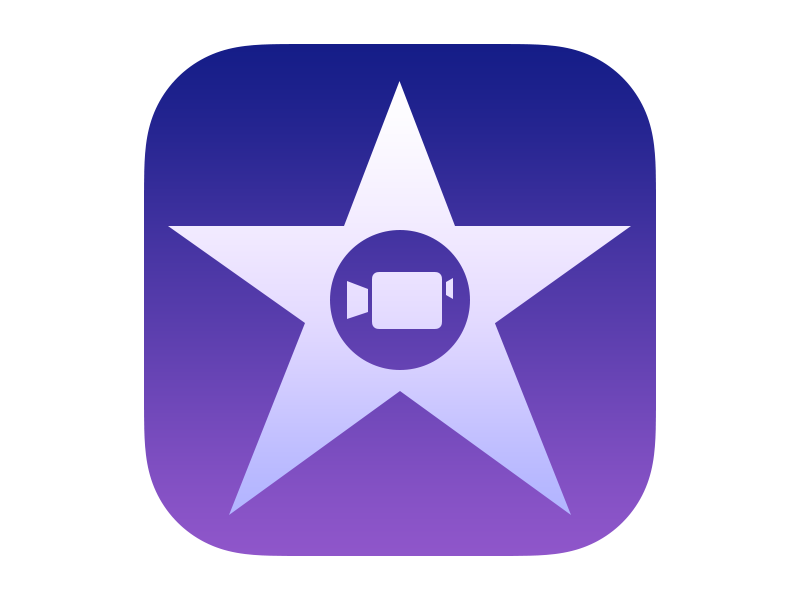 Or you can also just use any software you are familiar with.